Scroll To Top
The biggest Bi Pride ever took place September 22!
Bisexual Visibility Month may be over, but that doesn't mean bi people are going to stop being visible. This year, for the first time ever, there was a march dedicated to bi people, appropriately titled Bi Pride!
Prior to the parade, which took place in West Hollywood on September 22, amBi director Ian Lawrence-Tourinho told the Los Angeles Blade that people are "threatened by bisexuality" because it blurs the lines between straight and gay "that people find very reassuring." The parade was meant to celebrate bi people and make them feel represented and welcomed.
Scroll through to see more pics of Bi Pride!
(Photo: Jon Viscott)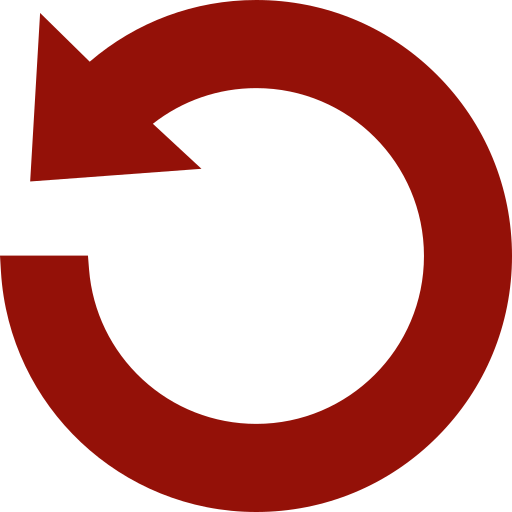 Replay Gallery
More Galleries