© 2023 Pride Publishing Inc.
All Rights reserved
Scroll To Top
5 Best Places for LGBT Honeymooners
The world can be a dangerous place, especially for LGBT people. Queer couples face intolerance and hostility every day and traveling abroad can be torture. Thankfully, Lonely Planet, the world's leading guidebook publisher, just released a travel guide for newlyweds called The Honeymoon Handbook. 
The handbook highlights 25 of the best destinations for honeymooners and includes an LGBT-friendly indicator for queer couples. To help you find the perfect spot for your vacation, Lonely Planet narrowed the list down to the top five destinations for LGBT couples. 
Lonely Planet generously provided excerpts on the top five countries. So if you're ready to learn more, swipe left!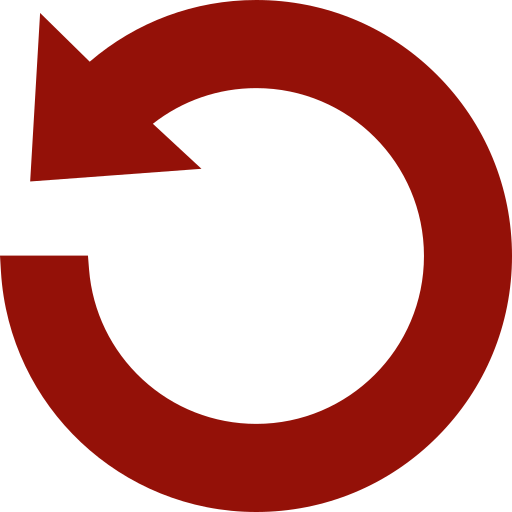 Replay Gallery
More Galleries