© 2023 Pride Publishing Inc.
All Rights reserved
Scroll To Top
8 reasons to extend your stay...
Admit it, the fun and adventurous guys who gravitate to Las Vegas are the #1 reason you and your crew are planning a weekend jaunt there soon. Take note, you will definitely want to book your stay through Monday because Sunday will be the hottest day of your weekend.
Friday and Saturday nights will be a blast hitting the casinos and the clubs, sipping cocktails and checking out the hotties. But, without exaggeration, you'll find all the boys at Temptation Sunday, the biggest and most successful gay pool party in Vegas history.
Be prepared to get wet, be friendly, and book your own room Sunday night!
To set your expectations, we are pleased to present a handful of the men snapped at Luxor so far this summer.  For more details, click here.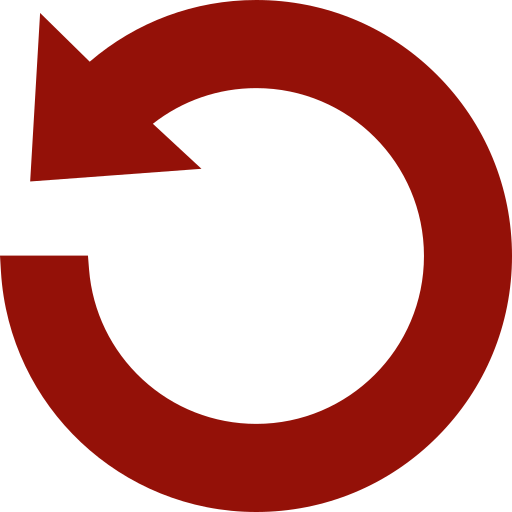 Replay Gallery
More Galleries