© 2023 Pride Publishing Inc.
All Rights reserved
Scroll To Top
20 Questions with Michael Henry
We all want to know more about our favorite LGBT celebrities, influencers, and tastemakers, and what better way to do that than with a fun game of #20Questions!
This time, PRIDE got to play a round with viral, comic extraordinaire Michael Henry! If you're on the internet, chances are you've seen the comedian/actor/writer's hilarious queer-themed videos and skits, which offer a funny take on gay culture and life as a gay man.
Click through to see Michael's answers to PRIDE's #20Questions game! And be sure to subscribe to his YouTube channel and to follow him on Instagram and Twitter for more!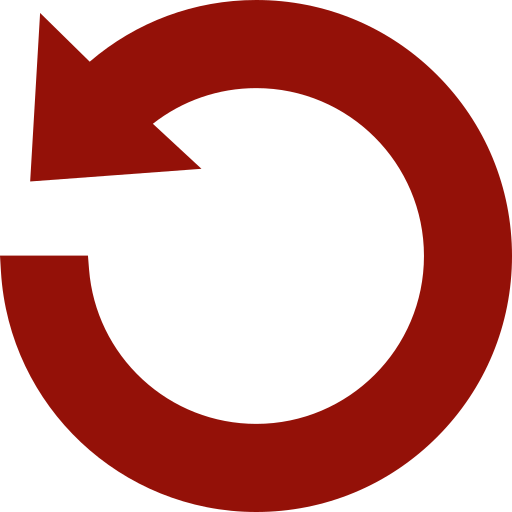 Replay Gallery
More Galleries