© 2023 Pride Publishing Inc.
All Rights reserved
Scroll To Top
A 'Sense8' Orgy Is Definitely the Best Way to Warm You Up This Winter
Although the full second season of Netflix's Sense8 has yet to hit the popular streaming service, fans were given a special treat for the holidays when producers created a one-off Christmas special of the groundbreaking, queer-inclusive show.
But this ain't your grandmother's traditional holiday fare, because much like the first season, Sense8's Christmas special was chock-full of hot, nude bodies and all the steamy sex you could ever wish to watch. And what would a Sense8 special be without an orgy?
Click through to see more pictures from Sense8's holiday extravaganza, and catch up on season 1, ahead of season 2's release in May, on Netflix.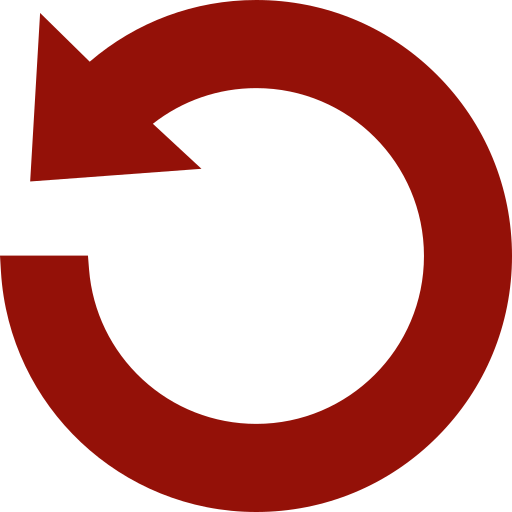 Replay Gallery
More Galleries