© 2023 Pride Publishing Inc.
All Rights reserved
Scroll To Top
20 Questions with Oly Innes
We're playing a fun, good ol' fashioned game of #20Questions so that we can get to know more about some of our fave LGBT celebs, influencers, and tastemakers. This round, we sat down with 29-year-old Oly Innes (better known as Ollywood on Instagram), the photo editor at INTO and the organizer of a popular monthly party in Los Angeles and London called Daddy Issues. 
Click through to see Oly's answers to PRIDE's #20Questions! To see more Oly, follow him on Instagram, @ollyw00d!
The next stateside Daddy Issues party takes place this Thursday, Aug. 24 at The Lash in Downtown Los Angeles! RSVP here. And for more on Daddy Issues, follow them on Instagram, @daddyissueslondon, and check out their official website!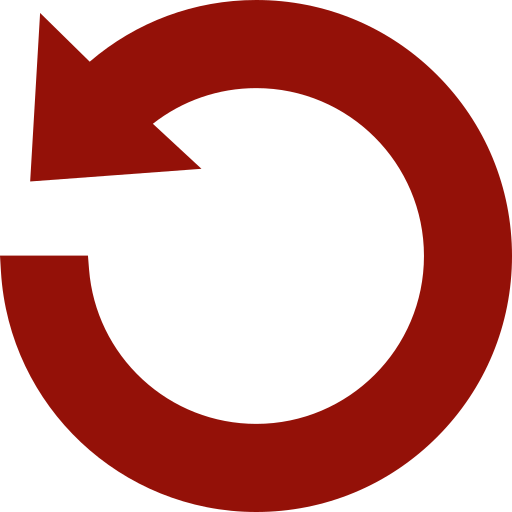 Replay Gallery
More Galleries