© 2023 Pride Publishing Inc.
All Rights reserved
Scroll To Top
Meet the 14 Queens Competing on 'RuPaul's Drag Race' Season 10!
Although we're still in the middle of an epic All Stars season, the 10th season of RuPaul's Drag Race starts next month! And following the latest episode of All Stars 3, we finally got to meet the queens!
So here (in alphabetical order) are the 14 queens we'll be seeing competing for the title of "America's Next Drag Superstar!"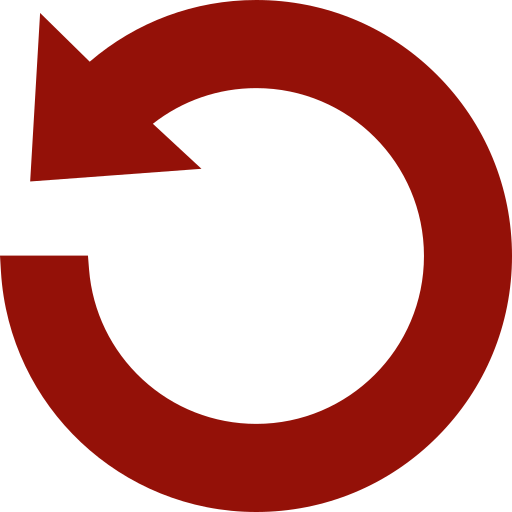 Replay Gallery
More Galleries