© 2023 Pride Publishing Inc.
All Rights reserved
Scroll To Top
25 Things All Gay/Bi Men ~Actually~ Want for Christmas
The holidays are around the corner, and we all know what that means: GIFTS.
Sure, you can argue that the holiday season is also the time for seeing your loved ones, but let's be real for a second. You can—and should—be doing that more often than XMas. You don't need a holiday to kiki, eat delicious food, and get drunk with friends and family. You do, however, need a special time to get a crap ton of gifts for no real reason, except for the sake of capitalism.
So I've compiled a list of 25 gifts that gay/bi men ~actually~ want for Christmas...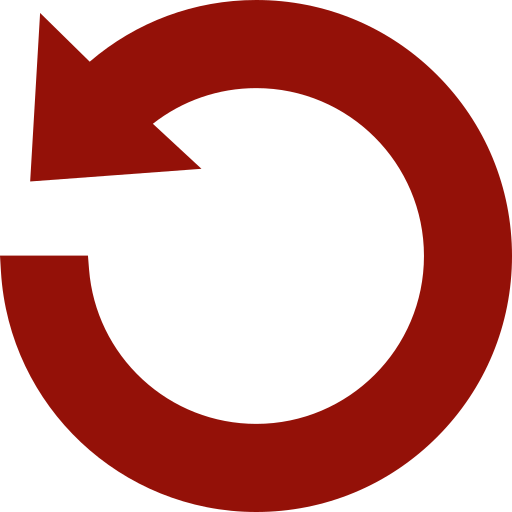 Replay Gallery
More Galleries