Scroll To Top
Quaint Magazine
Quaint is like the beyond rad, edgy-as-hell person who always wears vintage floral prints with leather jackets, had a septum-plus-nose-ring before it was cool, and talks the necessary shit without worrying about backlash. Published irregularly but beyond worth a follow, Quaint will do exactly what they promise: "guts, gore, and fluffy pink unicorns." Like, what a hellishly beautiful combination.
The sob and the sob and the sob of it. I eat your words like I swallow
the length of it, hollow in a hollow, the heart
from the rib of it,
the rib from the God of it.
Keep up with Quaint on Twitter .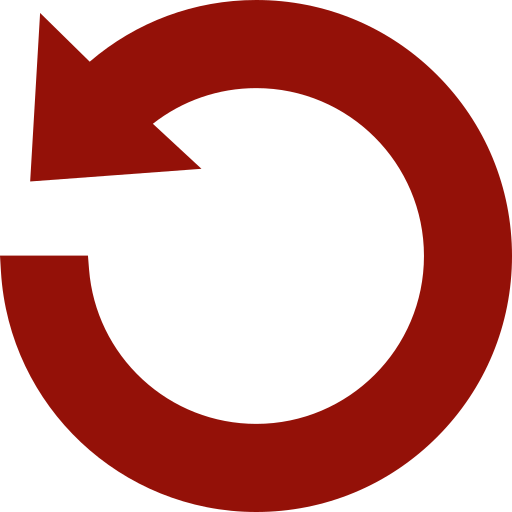 Replay Gallery
More Galleries