© 2023 Pride Publishing Inc.
All Rights reserved
Scroll To Top
Cheers to these states actually caring about their trans citizens!
Shutterstock
When it comes to being transgender, legislation matters for many reasons: job security, physical and mental health resources, and general safety. While protections can vary from town to town, here is a list of the best states that are transgender-inclusive.
Michigan
Shutterstock
Although Michigan hasn't done anything to explicitly protect gender-affirming care in statue, it has expanded the state's civil rights to include gender identity as a protected class. The category, along with "sexual orientation," was signed into law in early 2023 under Michigan's Elliot-Larsen Civil Rights act. The move ended nearly four decades of efforts to add LGBTQ+ protections to the state law.
Maryland
Shutterstock
The Maryland Trans Equity Act officially goes into affect January 1, 2024 and will broaden the kind of gender-affirming treatments covered under their Medicaid plan. Maryland's Medicaid system already provides some gender-affirming treatments, but the list of what's approved will increase.
Minnesota
Shutterstock
In the first quarter of 2023, the Minnesota Senate voted to pass a House-approved bill that prevents courts and state officials from interfering with gender-affirming health care for children and teenagers. Physicians within the state who practice gender-affirming care have noted that the bill will go a long way to make sure transgender individuals can continue accessing treatment without fear of other states' laws.
California
Shielded by statewide non-discrimination laws, California's trans population has great access to health care. In 2014 a law took effect that guarantees students in grades kindergarten through high school the right to use the school restrooms and to participate in the sex-segregated activities that correspond with their expressed gender instead of their birth sex. The state is also great for the strength of its trans communities, especially in the big cities; San Francisco and L.A. are home to some of accommodating communities of gender-nonconforming people in the United States. Los Angeles created a Transgender Advisory board for the city stating, "The Transgender Advisory Council is being created to provide a greatly improved quality of life for all transgender individuals visiting, living and working in the City of Los Angeles."
Illinois
Nestled in the midwest and home to Chicago, Illinois not only offers protections across the board for trans people, but it is broke legislative glass cielings in providing trans folks with health care and health insurance protections state wide.
Colorado
Colorado is well known for all types of liberal law passing, with its laws on marijuana, gay rights, and gun-control. Colorado is one state that hasn't left out the "T" because trans rights are also important to the state. One of the most significant pieces of legislation to pass is the inclusion of transgender people in Colorado's anti-discrimination laws to protect them from discrimination in housing, public accomodations, and employment. Transgender Coloradans were also apart of an act that pushed health insurance companies so they could not exclude transgender people coverage.
Oregon
Oregon may be most well known for the city of Portland and the popular television series it inspired, Portlandia, but it's also a very progressive state for LGB and trans people. In 2015 then Governor Kate Brown signed legislation outlawing "conversion therapy" for youth in 2014 and the Oregon health care system covered gender confirmation surgeries for trans folks. When a North Portland bar turned away a group of transgender customers the Oregon Court of Appeals granted the trans victims $400,000 dollars. The state also offers trans-inclusive employment policies and an openness in regards to school regulations with anti-bullying laws.
Washington
With all of the issues facing so many people in our country it's kind of baffling that so many legislators try to focus on whether or not trans people can use the restroom or not in many states. After a similar and failed anti-trans bathroom bill was proposed in Washington the state put an end to the absurdity and passed a regulation assuring transgender people access to restrooms and locker rooms according to their identity. The state was also a early proponent for passing anti-trans discrimination laws.
Vermont
New England has always been reformist with LGBT rights. Vermont is definitely a star when it comes to trans rights. Afterall, Vermont is the state that Bernie Sanders hails from. The state offers comprehensive legal protections and is home-base to a number of advocacy groups that support trans and gender non conforming people. One of the best laws passed allows trans people born in Vermont to change their gender on their birth certificate, and obtain a new, clean copy, rather than an amended one without GRS. Recently the state also passed a law that requires single-stall bathrooms in state buildings to be gender neutral.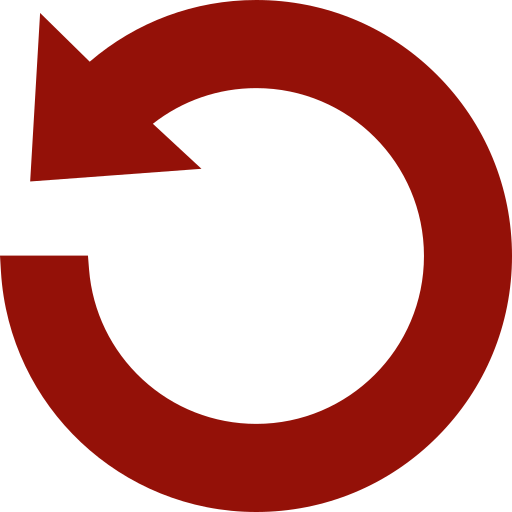 Replay Gallery
More Galleries