© 2023 Pride Publishing Inc.
All Rights reserved
Scroll To Top
All of the Hottest & Newest Sex Toys You NEED to Try
Straight up: we love sex. Though we know that not everyone is into it — and it's completely, totally valid not to be interested in sex — we're into celebrating consensual, pleasure-filled sexual adventures. Why? Because the body is incredible, and so is the world of sex toys.
We've decided to bring together these two incredible things to bring you this list of sex toys celebrating the newest, the most exciting, and the most beautiful sex toys out there.
Read on to see what you've been missing, and get your credit card ready!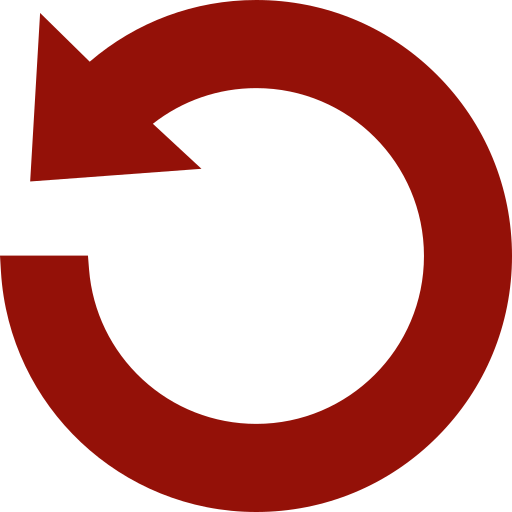 Replay Gallery
More Galleries