Scroll To Top
Mila Kunis and the rest of the stars of 'A Bad Moms Christmas' were stunning on last night's red carpet premiere!
The long-anticipated sequel to the 2016 film follows our favorite overburdened mothers as they rebel against the challenges and expectations of the Super Bowl for moms: Christmas. And if creating a more perfect holiday for their families wasn't hard enough, they have to do all of that while hosting and entertaining their own mothers. By the end of the journey, our moms will redefine how to make the holidays special for all and discover a closer relationship with their mothers.
A Bad Moms Christmas premieres this Wednesday, November 1st in theatres nationwide.
Photography by Lenny Gerard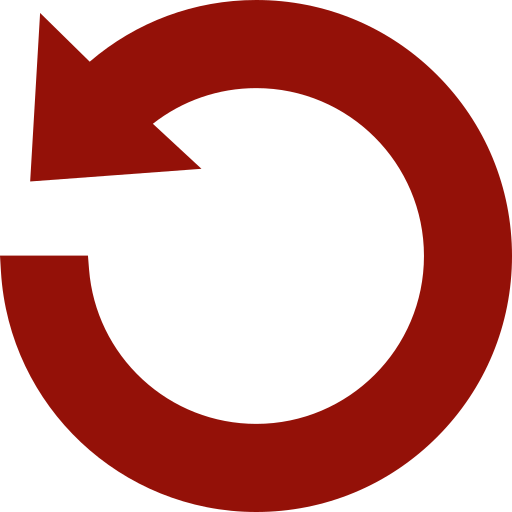 Replay Gallery
More Galleries