© 2023 Pride Publishing Inc.
All Rights reserved
Scroll To Top
Say hi to your bi and sexually fluid favorites, new and old!
There are more bisexual and sexually fluid characters than any other sexuality presently and, to the best of our ability, we've got them all here for you. In fact, we've compiled a report of every LGBTQ character on television — consisting of shows that are either American or air prominently in America and excluding animated, reality, and soap opera programs — and we are pretty thrilled with the outcome. Now, these aren't all LGBT characters on TV ever, just the ones that are present/alive on shows airing now, renewed for upcoming seasons, or still potentially up for renewal. So you'll be seeing a lot of shows on here that won't air until midseason or later, but that just means there's more to look forward to!
Even with these stipulations, nearly 200 characters made the cut, and while some of them are just minor recurring roles on sitcoms you may never have heard of, several high-profile and award-winning programs like Transparent, Orange Is the New Black, and Shameless prove that smash successes often come with several LGBT characters and storylines that show the world sides of our community that television has never seen before (take note, future TV shows of the world). Sure, these characters may not always be the best people in the universe (here's looking at you, Frank Underwood), but hey, we can't all be saints.
We couldn't be more thrilled to see this much representation across the board (not to mention this many shows we need to catch-up on ASAP) but we're only human, so if you happen to find a character we missed, please shout them out in the comments. The more the merrier, and we hope to keep adding copiously to this list for the rest of forever!
View the whole series: 
57 Gay Characters on TV As of This Fall Season
44 Lesbian Characters on TV As of This Fall Season
9 Trans and Gender Fluid Characters on TV As of This Fall Season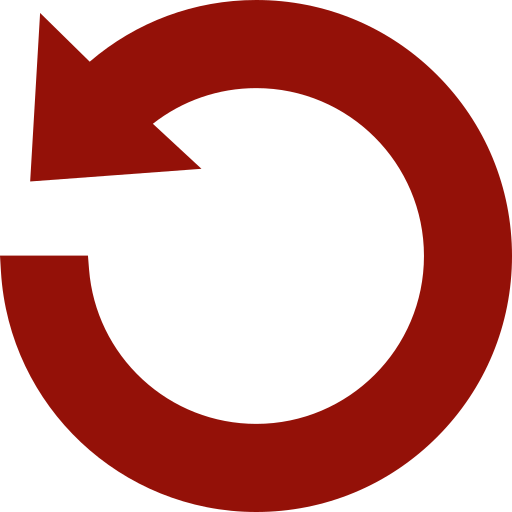 Replay Gallery
More Galleries