© 2023 Pride Publishing Inc.
All Rights reserved
Scroll To Top
There is something magical about the light in Long Beach...
The Southern California LGBT group Long Beach Lesbian & Gay Pride, Inc. was established in October 1983 and produced the first annual Long Beach Pride Festival and Parade in June of 1984.
Over the past 34 years, Long Beach Lesbian & Gay Pride has grown to become a large philanthropic organization and has gifted more than $1 million back to the community in grants and scholarships. They also participate in and contribute to several events and organizations in the region. The Long Beach Pride Festival has become the second-largest revenue generating event for the city of Long Beach, attracting over 80,000 participants over the two-day event.
Visit Long Beach Pride on Facebook here. And many thanks to Justin Rudd for sending us the link to his Long Beach Pride photos!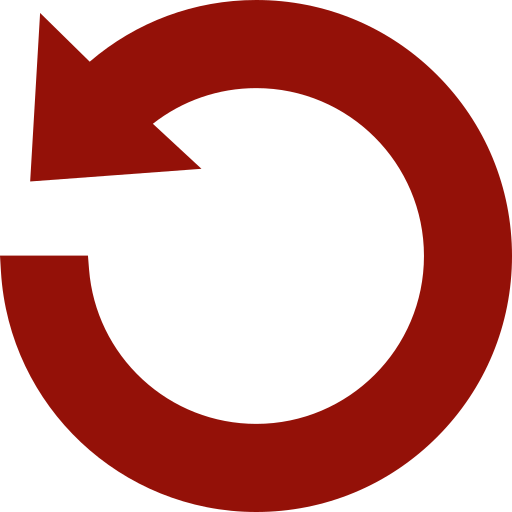 Replay Gallery
More Galleries
September 22 2023 3:33 PM