© 2023 Pride Publishing Inc.
All Rights reserved
Scroll To Top
The desert oasis' annual LGBT celebration is the last Pride event of the year—and it's definitely worth waiting for.
Thanks to the political climate, the country's collective stress may be at an all-time high, but in Palm Springs, Calif. this past weekend, the crowd just wanted to have a good time! And that they did, as people came out in record numbers to celebrate this year's annual Palm Springs Pride!
Here's a bit of Palm Springs Pride history: In 1986, the Palm Springs Pride celebration began as a simple dinner and variety show showcasing the talents of local entertainers at the Riviera Resort grand ballroom. The first Pride Parade, named the Desert Gay and Lesbian Pride Parade, took to the streets of Palm Springs with 35 participants and was greeted by hundreds of men and women. The parade made its way down Williams Road to Mesquite and into Demuth Park, where the festival was held. Since then, Greater Palm Springs Pride has flourished and grown. From those humble beginnings, a celebration that now attracts over 125,000 people from across California, the nation, and around the world has emerged!
Click through to see some amazing shots of all the Palm Springs Pride festivities! And special thanks to photographer Tommy Wu for always getting the best photos!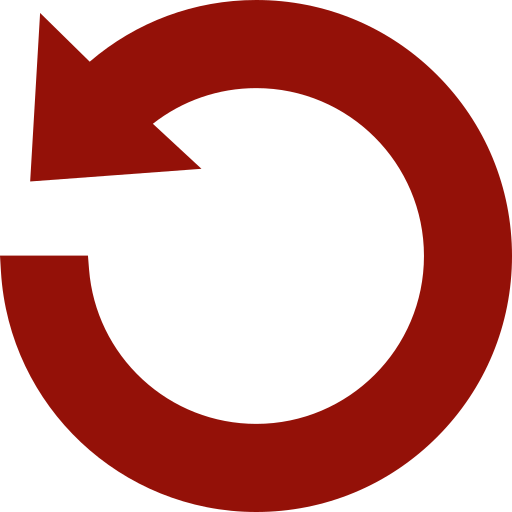 Replay Gallery
More Galleries