© 2023 Pride Publishing Inc.
All Rights reserved
Scroll To Top
Where Will You Get Your Pride On?
For many of us, the best Pride celebration is the one in our hometown. It's wherever we were when we went to our first Pride. It's a city laced with nostalgia and filled with memories from the first time we experienced the wonder, excitement, and awe that is Pride.
That being said, we all crave a little something different – something exciting and new. So just in case you're thinking about venturing somewhere new this Pride season, here are just a few suggestions of some new cities that are just waiting to help you make some fresh memories.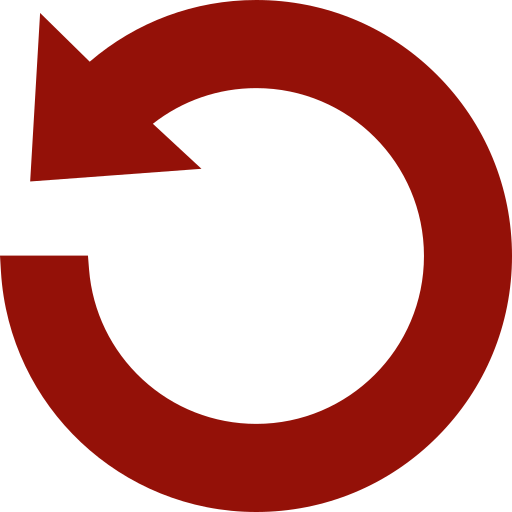 Replay Gallery
More Galleries